Discover the Alpilles by mountain bike or ATB (all-terrain bike)
Alpilles Vélo: Sale and rental for half a day, a day or more, from Mouriès

Prepare for your bike ride
Book your bike rentals and accessories on this site and pick them up at the store in Mouriès
Back to booking from March 2022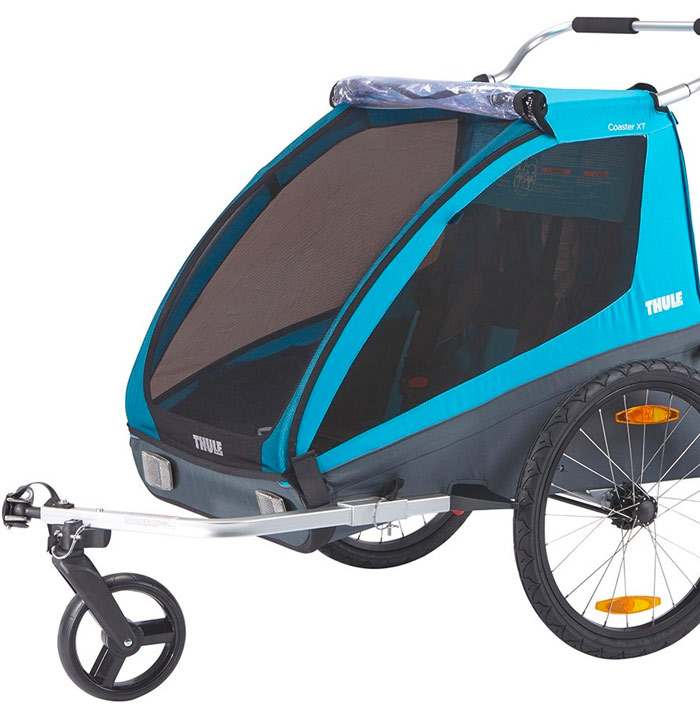 Take height…
Discover Mouriès and the Alpilles, a territory sculpted by nature and shaped by men. Many itineraries are available to you.
Our equipment
We provide you with men's and women's bicycles, muscular or electric, not to mention the smallest ones (bicycles, trailers and baby carriers).

The store is closed from December 2021 to March 2022
Online reservation requests will not be possible during this period.
But we can still be reached by email or phone.
COVID-19 INFORMATION
The equipment given to you has been disinfected before it is put back into service: bikes, trailers, locks, baby carriers, helmets…
Disinfection just before handling is also possible.